Intro Christianity Mysticism Chakras Yoga Meditation Astrology Numerology
Tarot Ufology The Ashtar Command The Daily Cup Books & Music Art Gallery & Links
Charity Events Inner Sanctum Grafix Links Article Submission Feedback Forum
Jean
Flournoy
Jean Flournoy is a symbolist of high repute specializing in surrealistic, spiritual and symbolic art. She is a close friend of Mystic Net and presently resides at her sacred sanctuary in Kanab, Utah.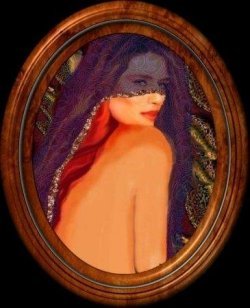 Sister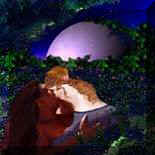 Deux Amps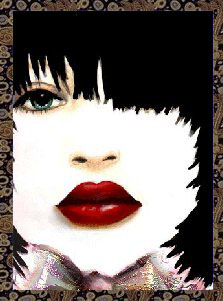 My Cat Cyria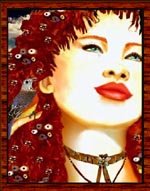 Angel and the Bird
Tarot Card Empress Two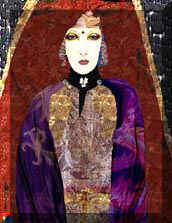 To view more of the exceptional art work of Jean Flourney, please visit her website, accessible by clicking here.